Please donate a sum of your choice
for this album (suggested $5)
[To order a physical copy go to the bottom of page.]


A Religion of Peace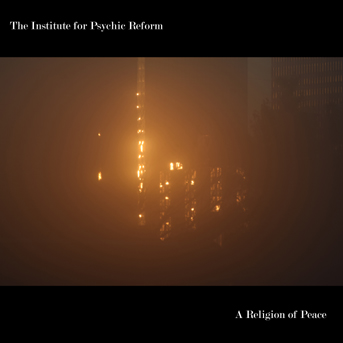 album + artwork in a .rar file
1 El Camino
2 Starfish
3 One More Kiss (Don Percival)
4 We're Living in the Future, Man
5 Access Forbidden
6 Liar
7 Dinosaurs and Jesus
8 Terror Bird*
9 Ruler of My Heart (Irma Thomas) **
10 A Religion of Peace
11 Fucking Monkey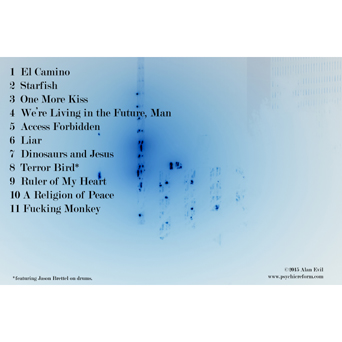 *featuring Jason Brettel on drums.
**featuring Boo LaCrosse on resonator guitar.



To order a physical copy of the CD or DVD please click below.
Both feature full color two sided sleeves and signed lyrics insert.
CD is a LightScribe design and comes in a plastic sleeve.
DVD is hand decorated with bonus artwork and music
and 24bit/48k sound.

CD $15
(includes shipping within U.S. international buyers please contact us for Paypal payment request)
home music photos artcar paintings+sculptures news store